Safes are no doubt the best place to store your valuables. We want this place to be as good as possible and in some cases, a fireproof safe is necessary to provide an extra layer of protection for flammable items. Here are some tips to choose your next fireproof safe.
Measure size
Thinking of what you want to put in the safe will help you decide on the suitable size. Common documents in A4 are 8.3 x 11.7 inches, but some certificates and legal documents can size up to 8.5 x 14 inches.
Choosing a bigger size than what you need now is also helpful as it gives you more flexibility and space in the future.
Check the fireproof rating
The rule of thumb here is to first and always make sure that the company you're buying from is a high-quality rated company. Reliable providers should have a list of certificates and standards that they comply with, both nationally and internationally. 
Not every fireproof safe has an independent certified fireproof rating. Firefighter Garage suggests looking out for the fireproof rating provided by UL:
High: 1 hour at 1700 degrees Fahrenheit (926 degrees Celcius)
Medium: 30 minutes at 1550 degrees Fahrenheit (843 degrees Celcius)
Low: 20 minutes at 1200 degrees Fahrenheit (649 degrees Celcius)
Instead of just reading the company's claims and advertisements, an independently certified rating will help you make a better evaluation of the product
Think of portability
Safes are generally heavy and not made to be moved frequently. Therefore, if you need to bring the safe with you when evacuating or you just don't want it to be fixed in your house, you have to consider the weights and portability of the safe. Some safes are lighter or come with a handle to make them easier to move.
Choose the right lock mechanism
There are three common types of locks for fireproof safe: keys, biometrics, and electronic code. Choosing which type depends on your use purpose and preference of how you want to open your safe.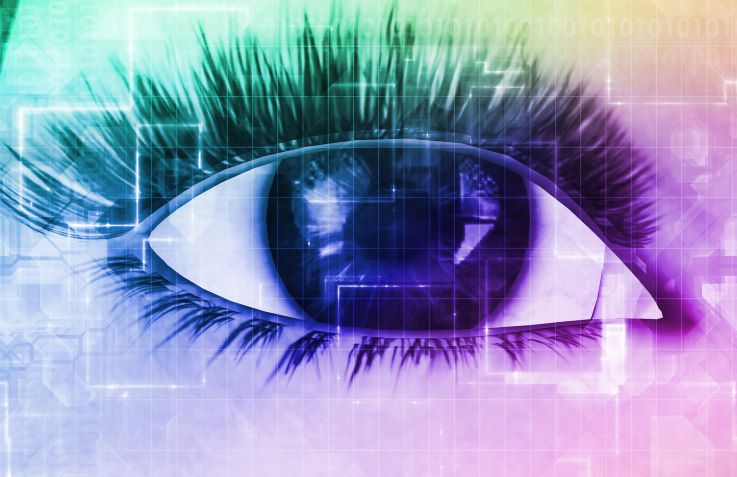 Regardless of what you prefer, it is always good to have a backup option, so cutting the second key or setting up an electronic code in addition to the fingerprint lock and vice versa are recommended.
Look out for other security features
Above are the essentials of any fireproof safe. In some circumstances, you might need extra features to make sure your belongings are secured. Things like deadbolts, burglar-prevention, or pry-resistant hinges are all worth considering. Similar to the fireproof's purpose, these will help to minimise the risk of losing or damaging your valuables.
Conclusion
It is hard to say which fireproof safe is the best, as it is not only about the safe itself but also your personal uses and needs. Before buying, you should have your list of requirements for the safe.
Next, do some research about standards, make sure to check on the size, fireproof rating, lock mechanism, and security features and you will be able to make a good decision for the security of your valuable belongings.